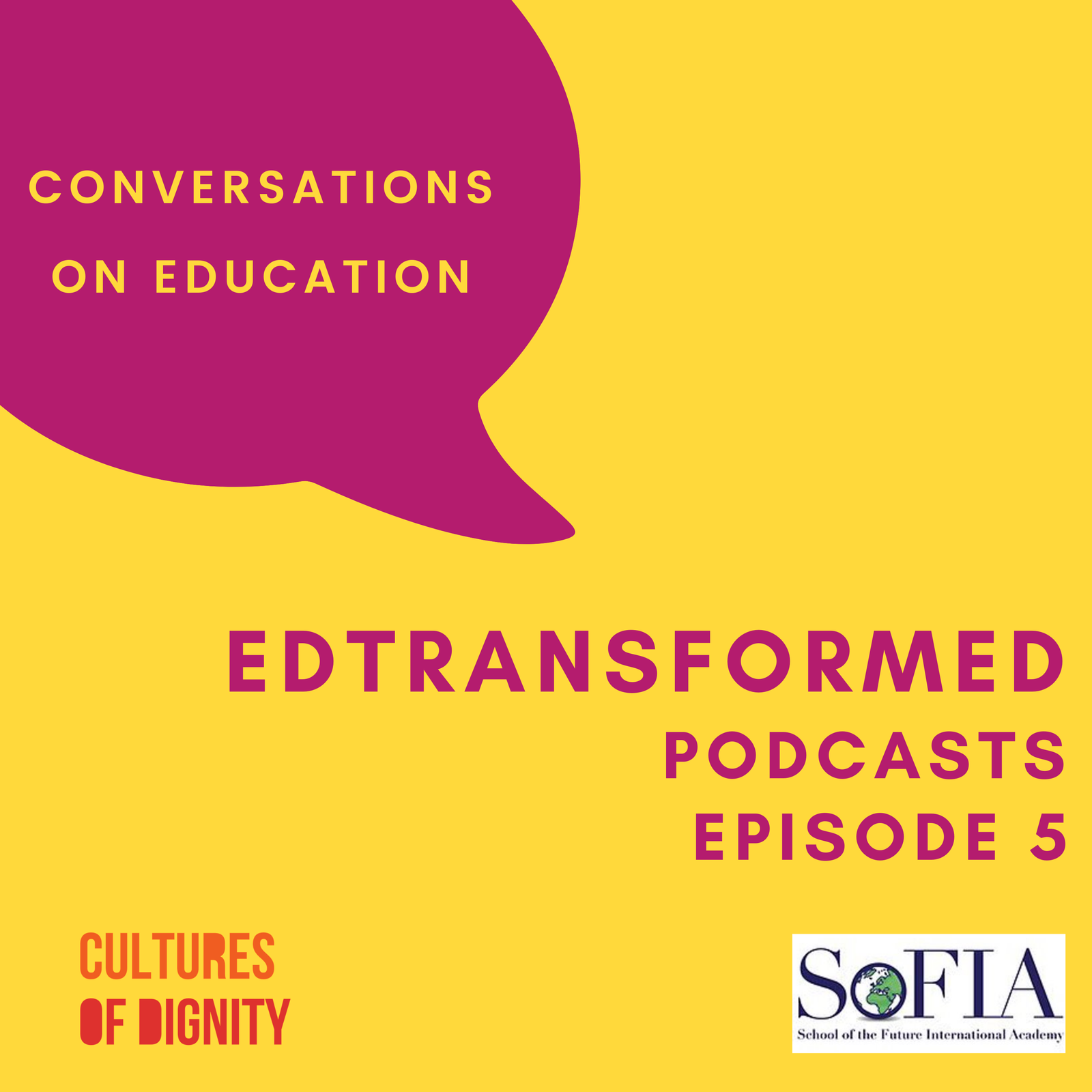 Carey Goldstein Director of Owning Up programs in Cultures of Dignity speaks to Natassa Nika about ways to reinforce the sense of dignity in our students. How can school leaders foster environments where students honor each other's dignity and how can the school community avoid instances of bullying and disrespect? We give you some very practical tips and approaches.
Lee Hendricks, International Curriculum manager for the middle years at Fieldwork Education and Dido Balla, Global Director of Training and […]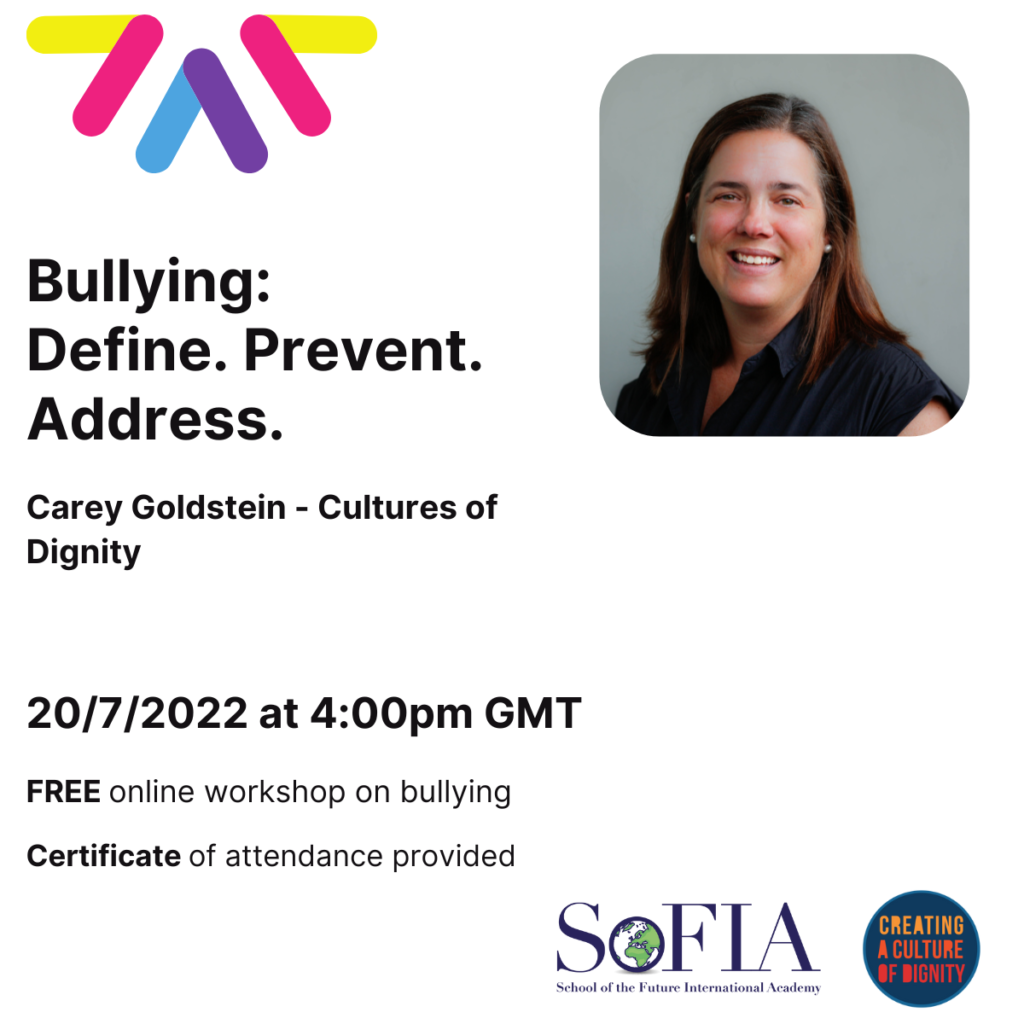 What is bullying?
What is the difference between bullying, conflict and drama?
How can we use SEL to build relationships of trust in our school communities?
FREE workshop for school leaders, teachers, school counselors but also parents who want to clarify terms like bullying, conflict and drama and learn to use social emotional learning to help the young people navigate the realities of growing up.
CERTIFICATE of attendance is provided to all participants upon request!
Emotions can become the key to unlock learning in your school. This workshop delivered by Dr Lana Belic in collaboration with SoFIA. 
If you are a school leader or an educator this workshop will help you:
understand the concept of social -emotional learning
navigate strategies to enhance social-emotional learning
explore the role of neurotransmitters in relationships