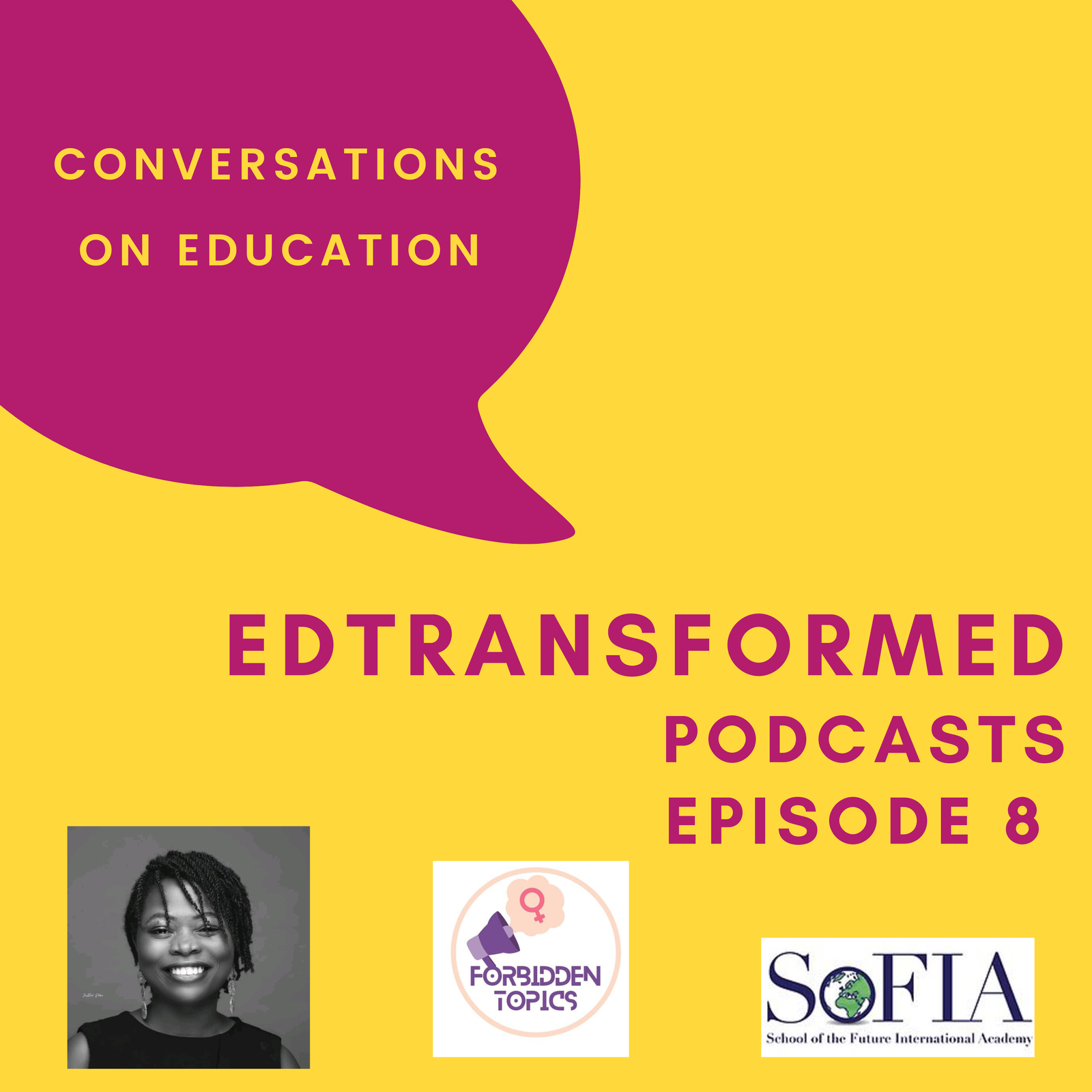 In this episode of EdTransformed we welcome Oluwadamilola Akintewe, an activist, a grassroots mobilizer, the founder of @Forbidden Topics and a […]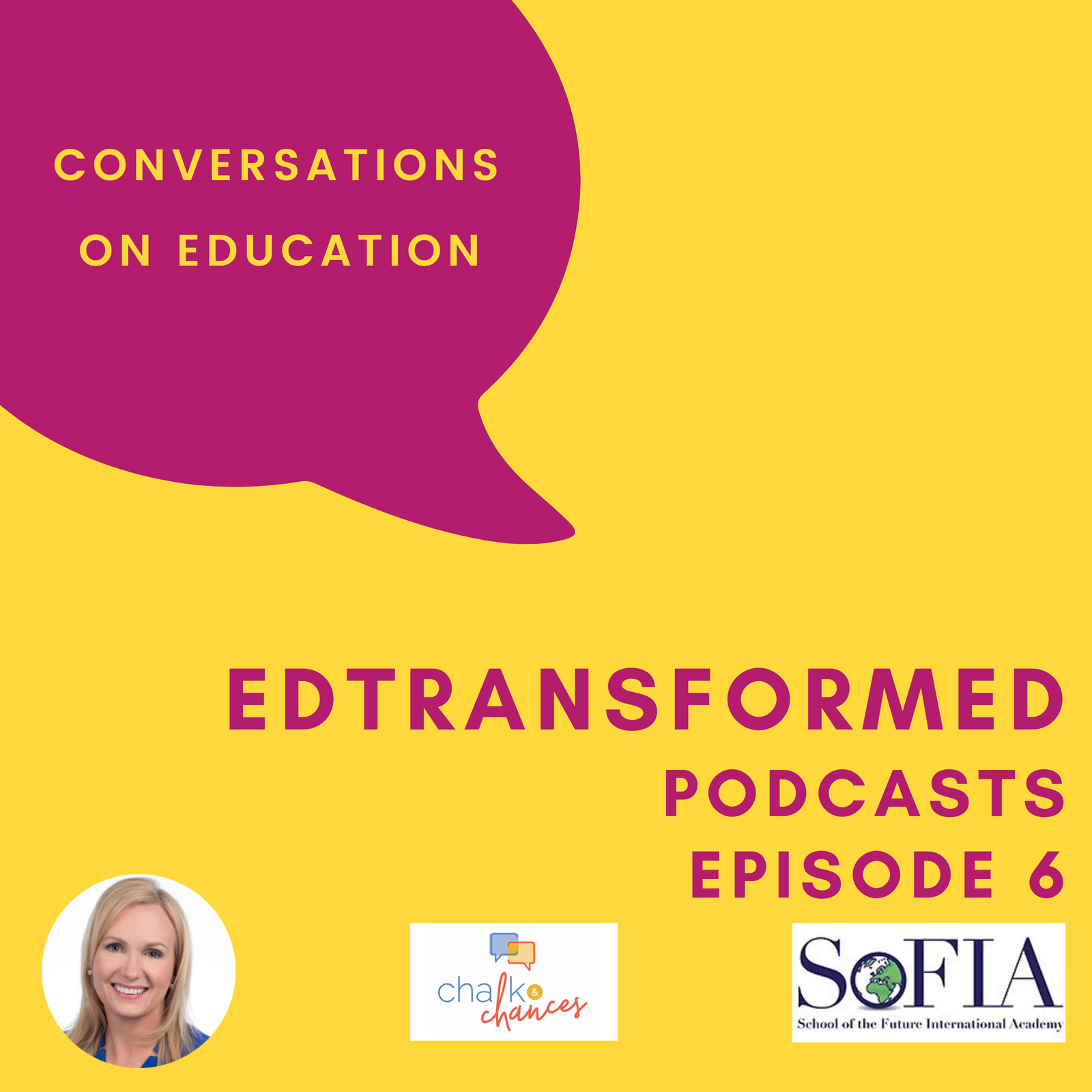 Asking the right question Julie Hasson, a professor, speaker, author and Founder of Chalk and Chances speaks to Natassa Nika […]
We welcomed Thomas Tsoulias, Co-Founder and Executive Director at Afixis, Data Developer at SEGA Europe for an online workshop that took place on May 25th, 2023. The workshop explored:
The Key Principles of Gamification in Education
The Benefits of Gamification in Education 
Practical Ideas for all types of classes
SoFIA welcomed Carey Goldstein from Cultures of Dignity for a free workshop for school leaders, teachers, school counselors but also parents who want to clarify terms like bullying, conflict and drama and learn to use social emotional learning to help the young people navigate the realities of growing up.
What is bullying? 
What is the difference between bullying, conflict and drama? 
How can we use SEL to build relationships of trust in our school communities? 
Emotions can become the key to unlock learning in your school. This workshop delivered by Dr Lana Belic in collaboration with SoFIA. 
If you are a school leader or an educator this workshop will help you:
understand the concept of social -emotional learning
navigate strategies to enhance social-emotional learning
explore the role of neurotransmitters in relationships