School leaders have participated in the program so far
Our Mentoring for School Leaders program aspires to help education evolve one school at a time!
We provide school leaders from around the world with our own School Self-Assessment Tool (SSA). Based on the results we host personalized tailor-made mentoring sessions with the school leaders offering them guidance on improvements they can introduce to their schools right away.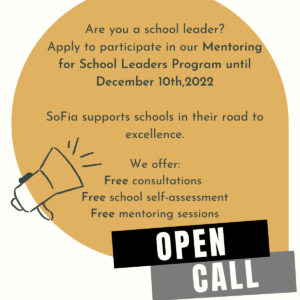 Our next FREE Mentoring for School Leaders program is starting in December 2022. The program is open to all school leaders who feel that they need support in making changes and improving their schools' operations.
We offer: FREE consultations, FREE school self-assessment, FREE mentoring sessions.
The program is free and fully online. Deadline for applications: December 10, 2022
Sign up today: https://lnkd.in/dkqSGWT6
Mentoring for School Leaders March-May 2022
Ayoola Ogunware, a school founder and principal from Lagos Nigeria, participated in our Mentoring for School Leaders program in the March-May 2022 round. Here is his opinion on the experience and how it helped him reflect on his schools operations and make decisions about chances that they, as an educational community, need to make in order to improve the learning experience of their students.
It was a pleasure to meet Ayoola and be part of the development of his school. Ayoola together with his wife are building a school from scratch having the best interest of their local community in mind. We are very proud of their efforts and progress.
Ayoola thank you for trusting us!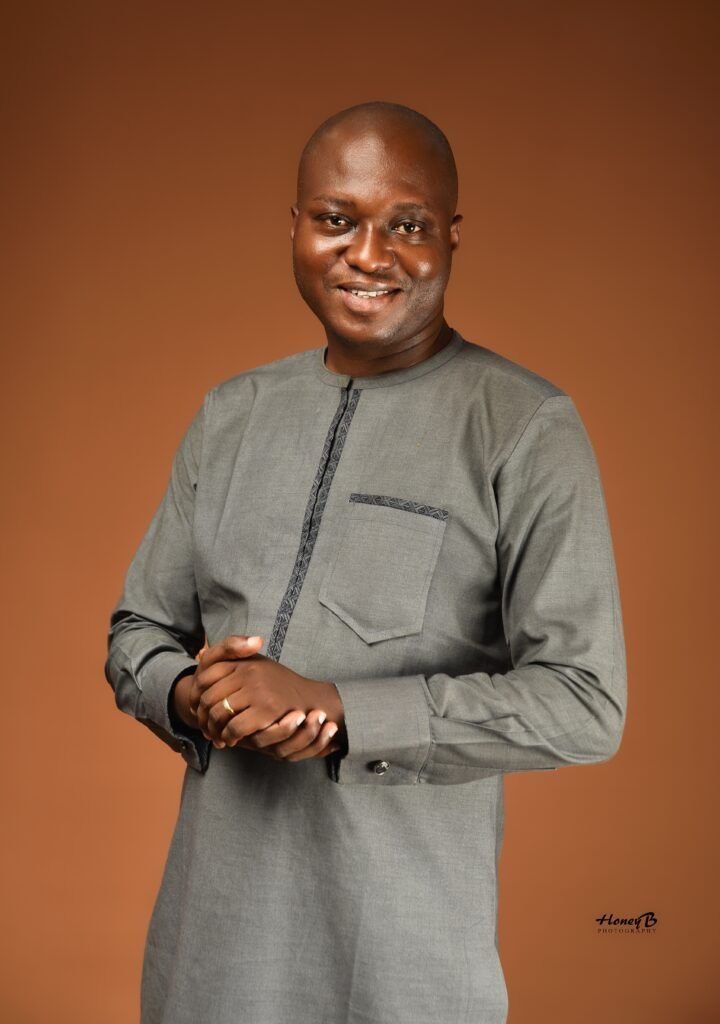 We are happy to welcome Ayoola Ogunware to our Mentoring for School Leaders program March-May 2022. Ayoola is an inspiring educator and school leader from Nigeria. A talented person who built his school on his own when he realized that his local community needed one.
Read his story in his own words:
"My name is Ayoola Ogunware, a graduate of Microbiology from Obafemi Awolowo University, Ile-Ife Osun State Nigeria. I am an educator with fourteen years experience in teaching Mathematics, Physics , Chemistry and Life Science. A certified Microsoft Innovative Educator. I was appointed as a Reader by Mandela Washington Fellowship (USA) in 2021
I founded Grinland Model School Ofinran Ayeteju Lagos Nigeria in the year 2014. Grinland School is registered with the Corporate Affairs Commission to operate Nursery, Primary and Secondary School in Nigeria.
The School was born out of the need to solve a problem in my immediate community as there were no state-owned school within my immediate community. The School started in my living room with five pupils, two of them were my biological children.
With a lot of hard work and commitment we now have a School building/structure with a population of 80 students with 6 teachers excluding myself and my wife (Head teacher)."
We are very proud to have Ayoola in the programme and we can't wait to see him developing as a school leader.
Are you a school leader interested in participating in the programme?
Contact us