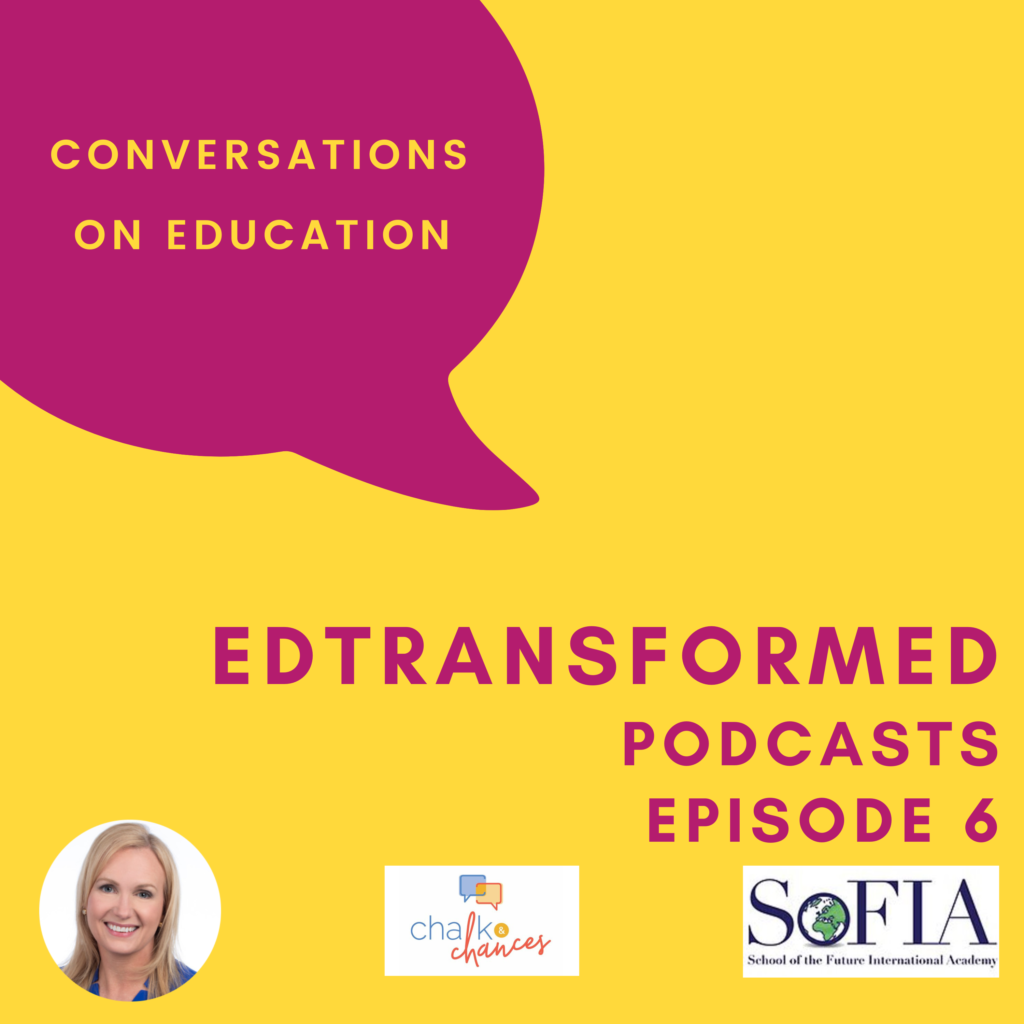 Asking the right question
Julie Hasson, a professor, speaker, author and Founder of Chalk and Chances speaks to Natassa Nika about the importance of asking the right questions in our classrooms. How can just asking the correct question change a students' life? What qualities a teacher should have to be able to ask the right questions and how can leadership in schools make sure that their educators don't make false assumptions about their students?
Listen to the podcast on YouTube or Spotify.
Learn more about Julie's research project here: https://www.chalkandchances.com/